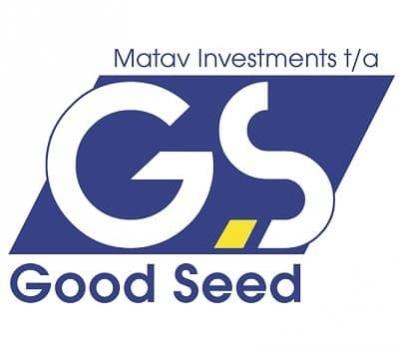 Good Seed P/L offers a diverse range of products and services for both the local and international markets.
We provide quality;
Advertising, Branding, Marketing & P.R. products and services
Business and Investment Consultancy services
Commodity Broking
Investment Travel and Tourism Services
Security Services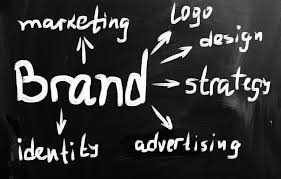 Matav Investments t/a Good Seed P/L offer a unique range of services for customers in Zimbabwe and beyond our borders.
Good Seed P/L actively seeks to Advertise, Brand, Market our country, customers and their products.
We also actively seek investors who are willing to come and explore what Zimbabwe has to offer thereby helping to create employment locally.
It is our mission to see Zimbabwe once again being viewed as a favourable destination for business by both the local and international markets.
This year we pledge to continue providing our customers with exciting products and services that will benefit and guarantee a return on their investment in 2020 and beyond.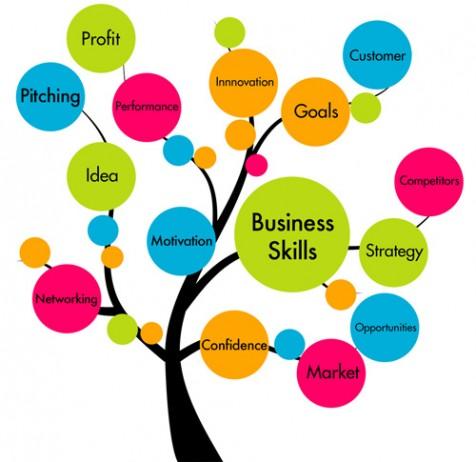 Increase your market share or find new opportunities waiting for you.. Good Seed P/L are market leaders in Advertising, Branding, Consulting, Commodities, Investment Tourism, Marketing and P.R.
Contact us now on matavinvestments@gmail.com or goodseedpl@gmail.com. Alternatively visit our facebook products and services page or follow us on twitter @goodseedpl1 for more information.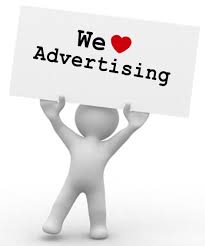 By using any of our products and services, you will always remain a step ahead of the competition.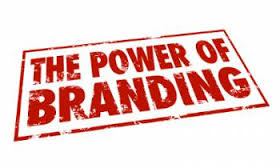 Are you not tired of following the crowd? We offer exciting and innovative products and services to get your message across to your target market and supply every need. Do not be led astray. Contact Good Seed P/L for more details.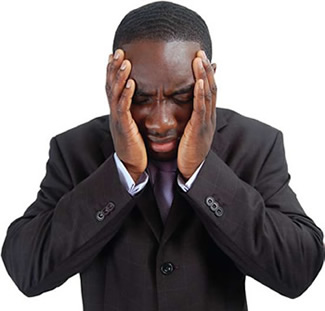 There is no need to find yourself in this situation. Good Seed P/L has a wide range of solutions to turn any challenge into a winning situation.